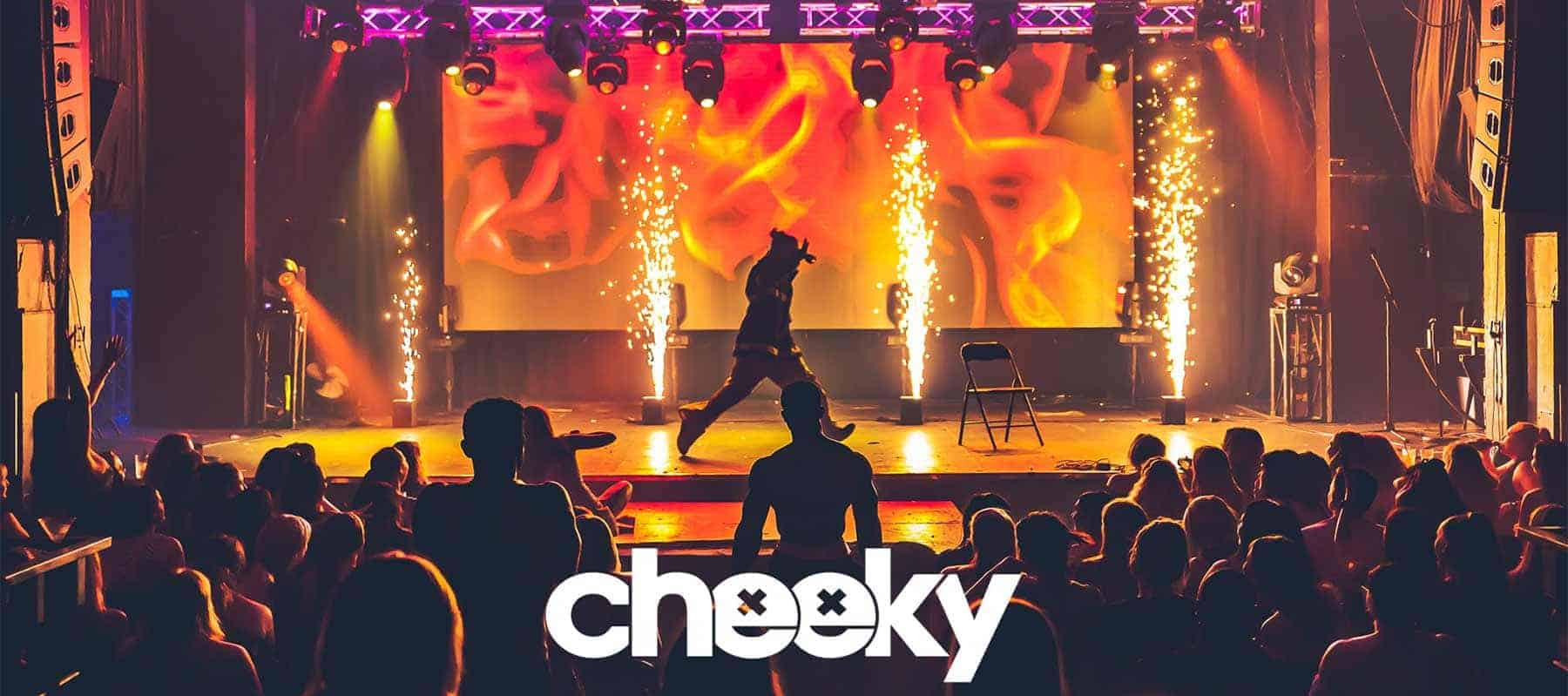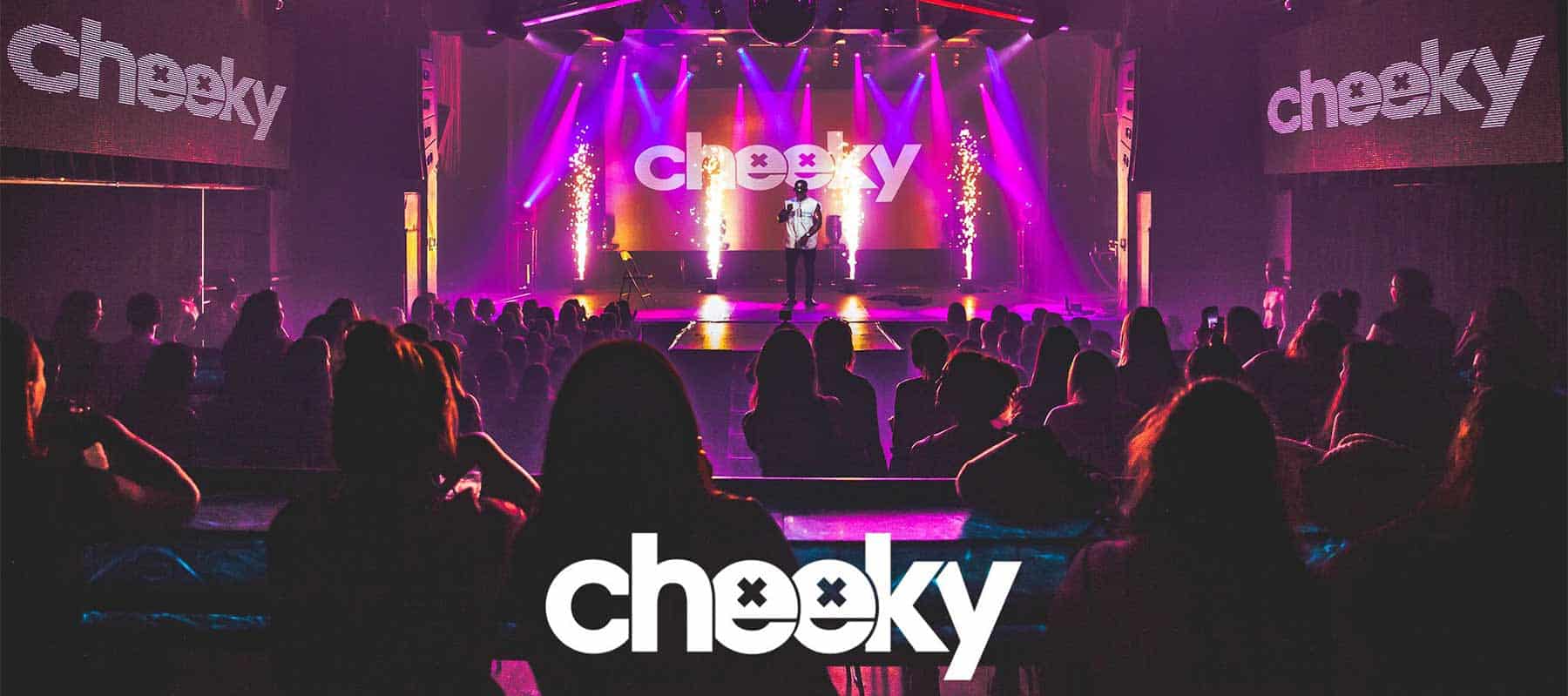 SYDNEY
We have brought the art of seductive entertainment to the gorgeous city of Sydney. Hosted at The Ivy in Sydney, Cheeky Stripper's shows are one of the best male strip stage shows in Sydney. The skill of flirting and seduction is in the DNA of each of our professionally trained and skilled male strippers and topless waiters.
Whether you are celebrating a girl's night out or your hen's night out in Sydney, Cheeky Strippers brings your wildest fantasies to fruition. Wet your appetite with glasses of champagne and shots served by our stunning male waiters who excel in the art of chivalry. You will then proceed to enjoy our professionally choreographed, steamy male strip shows that has Sydney girls frothing at the mouth over. The heat will rise in a room fuelled by exotic lap dances and seductive moves by our strippers.
And if you prefer hosting one of the most seductive and playful private male stripper shows in Sydney for your event or any other occasion, Cheeky Strippers will be there for you. Our collection of male strippers and topless waiters travel to any location around Sydney and New South Wales to entertain ladies of all age groups. The only prerequisite for us to come to you is that you are ready for us to make your wildest fantasies come true.
Our topless waiters are experts in the craft of serving and entertaining. They are gentlemen who know exactly how to flirt, charm and drive ladies crazy. Experts in role play, our male strippers can perform as cops or firefighters or assume any roles you fantasise. Our male strippers and topless waiters go to extra lengths to leave you and your friends satisfied at the end of your private show.
MELBOURNE
Ladies, your quest for the hottest male strippers in Melbourne ends here. Whether it's your birthday, hen's night, or just a girl's night out in Melbourne, our male strippers and topless waiters will give you a night to remember at your place anywhere in Melbourne or our place – Melbourne's premier and liveliest nightclub 'Bond Bar' every Saturday night between 7:30 pm & 10 pm.
Our male strip stage show is the most sought-after male strip show in Melbourne. You'll get to experience Cirque du Soleil meets Magic Mike with electrifying dance moves, stunts, and a lively atmosphere along with the hottest performances from a group of seductive male strippers in Melbourne.
At Cheeky Strippers, you'll be greeted with Melbourne's hottest topless male waiters, glasses of champagne, rounds of shots and of course free lap dances. Our talented male strippers & topless waiters have not only mastered the art of stripping, but do it in a way that has never been done before. Come and see the fun for yourself!
If you are organising an event at a private venue, our topless waiters and male strippers travel anywhere in Melbourne and across regional Victoria. Our cheeky male strippers will blow your mind with extraordinary dance moves and washboard abs, along with fully choreographed and themed routines. Our topless male waiters will not only serve food and drinks, but they will also host games and activities to get you and your girls in the mood.
Go on, get in touch with us today and book the show of your choice in Melbourne.